Why You Need Good Blood Flow
It's hard to believe, but your body holds about 60,000 miles of blood vessels. Along with your heart and other muscles, they make up your circulatory system. This network of roadways carries blood to every corner of your body. But when your circulation is poor, it slows or blocks the blood flow. That means the cells in your body can't get all the oxygen and nutrients they need.
Signs of Poor Circulation
When your limbs can't get enough blood, your hands or feet may feel cold or numb. If you're light-skinned, your legs might get a blue tinge. Poor circulation also can dry your skin, turn your nails brittle, and make your hair fall out, especially on your feet and legs.
Stop Smoking
Nicotine is the active ingredient in cigarettes, electronic cigarettes, and smokeless tobacco. It harms the walls of your arteries and thickens your blood so much, it can't get through. If you smoke, quit. It can be hard to stick with it, but your pharmacy or doctor's office can help.
Control Your Blood Pressure
If it's too high, it can cause arteriosclerosis, a condition that hardens your arteries and can help choke off blood flow. Aim for 120 over 80 or less, but ask your doctor about the best numbers for your age and health.
Drink Water
Blood is about half water. So you need to stay hydrated to keep it moving. Aim for 8 glasses of water a day. You'll need to drink more if you exercise or if it's hot outside.
Work Standing
Sitting for hours at a time isn't great for your circulation or your back. It weakens leg muscles and slows the blood flow in your legs, which could cause a clot. If you're a desk jockey at work, consider a standing desk instead. It may take a little while to get used to, but getting on your feet works the valves in your leg veins, sending blood up to your heart.
Try Yoga
Yoga is a low-impact exercise that can jump-start your blood flow. When you move, it brings oxygen to your cells. When you twist, it sends blood to your organs. And upside-down positions shift blood from the bottom half of your body up to your heart and brain.
Exercise
Aerobic means "with oxygen." So when you run, bike, walk, swim, and do similar exercises, you take in more oxygen and move it to your muscles. This gets your blood pumping, makes your heart stronger, and lowers your blood pressure. Set a goal to exercise for 30 minutes, 5 to 7 days a week. Break it up into small chunks if needed. If you walk, know that moderate to intense speeds — at least 3 miles an hour — offer the best health benefits.
Stretch
This form of strength training not only gets your blood pumping, it also helps lower your blood sugar and helps with back pain. Start with your feet shoulder-width apart and your arms at your sides. Now slowly bend at your hips and knees, but keep your back straight, like you're sitting in a chair. As you return to the starting position, bend your arms for balance.
Wear Compression Socks
Put your wardrobe to work. Compression socks put a bit of squeeze on your legs so your blood doesn't hang around too long. Instead, it'll move back up to your heart. Ask your doctor which length and amount of pressure are best for you.
Stop Eating Meat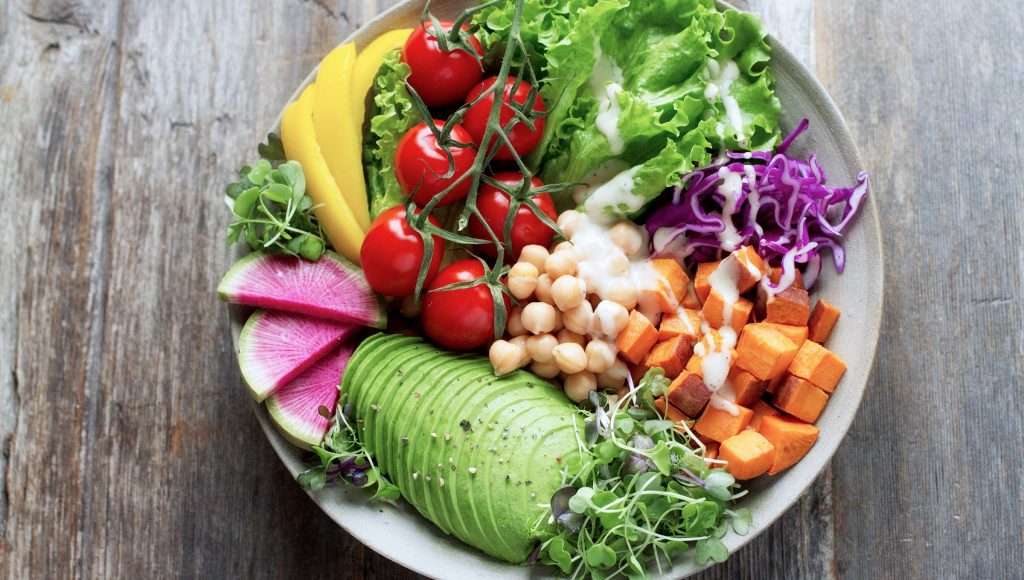 Let's face it: There's no downside to a balanced diet. Eat lots of fruits and vegetables. Stay away from saturated fats that can be found in red meat, chicken, cheese, and other animal sources. Steer clear of too much salt. That will help keep your weight in a healthy range and your cholesterol and blood pressure in check — and your arteries clear.
Brush Your Body
Sweep your blood in the right direction. Take a body brush with stiff, flat bristles and stroke on your dry skin. Start with your feet and work your way up, using long motions on your legs and arms. Make circles on your belly and lower back. Dry brushing also gets rid of dry skin. Do it every day, right before your shower.
Take Warm A Bath
It's a temporary fix, but a bath is a great way to kick-start your circulation. Warm water makes your arteries and veins open a bit wider, letting more blood through.
There are many ways to boost your circulation. Whether you're looking to increase total body circulation many health and wellness practitioners suggest using vitamins and supplements.
You'll get the best results if you work alongside your doctor, who can design a plan tailored specifically to your health profile and help you avoid potentially negative side effects.
If you are living with osteoarthritis, Call 760-416-4511 or visit our website @ https://douglasrogermd.com to make an appointment to see Dr. Douglas Roger, MD today.